Les réflecteurs iridescents / Iridescent reflectors
---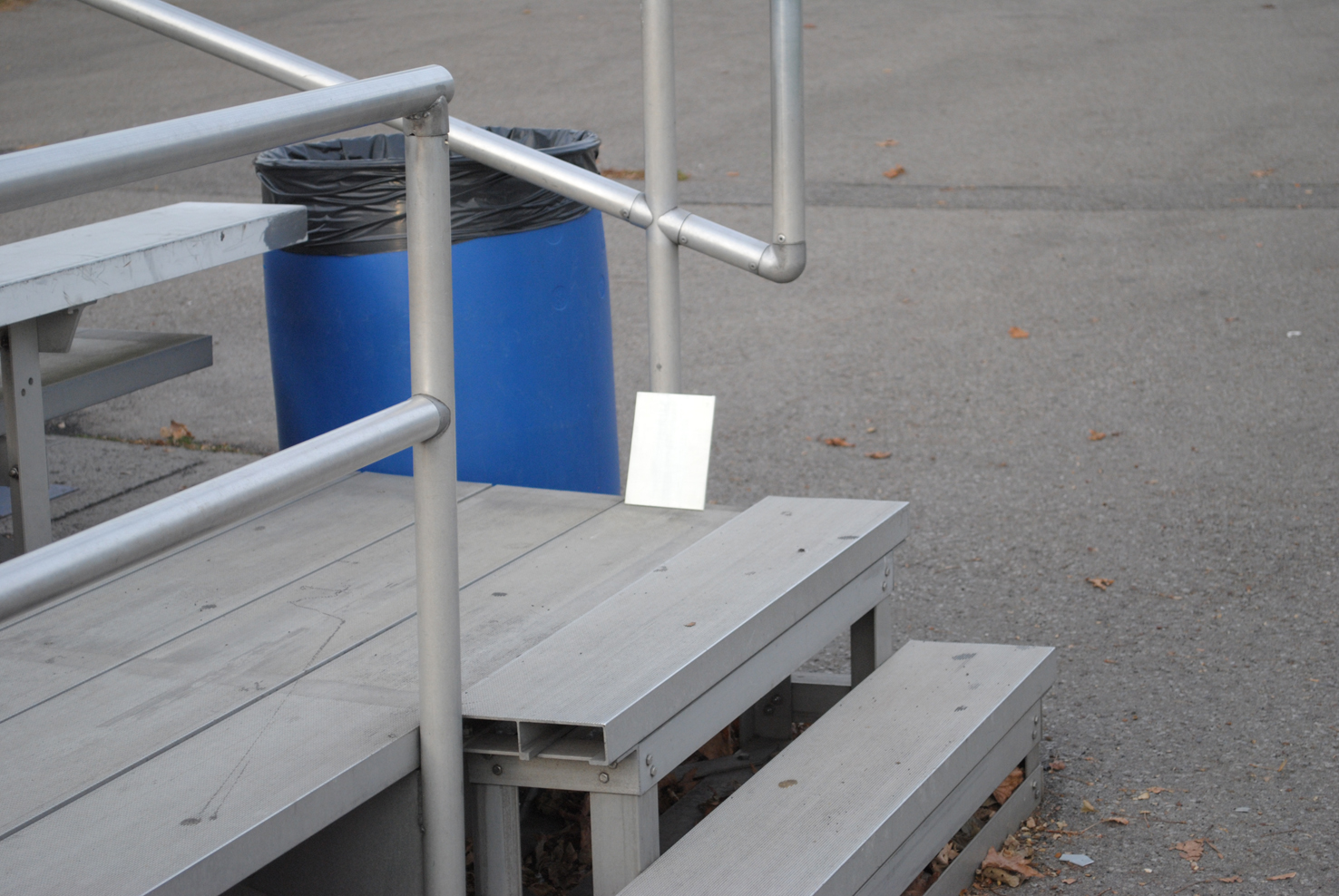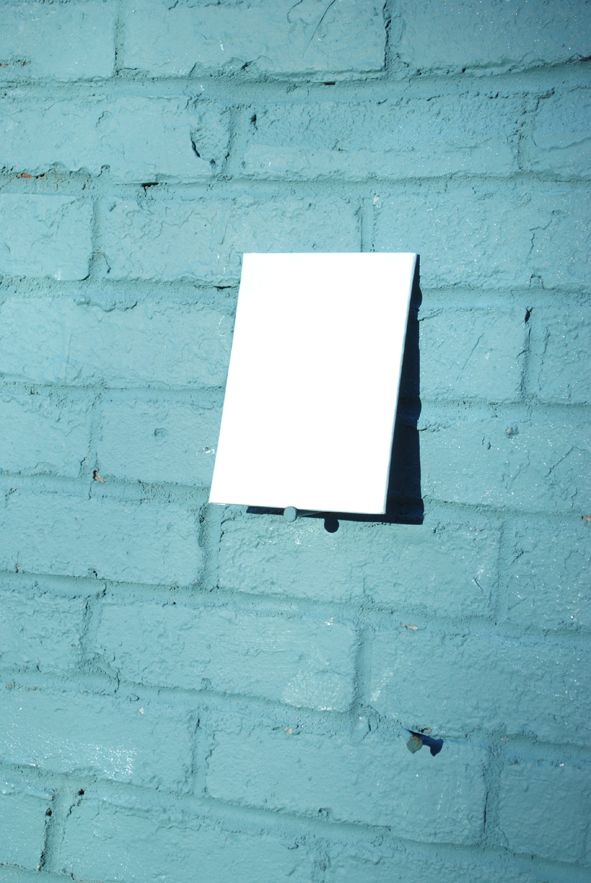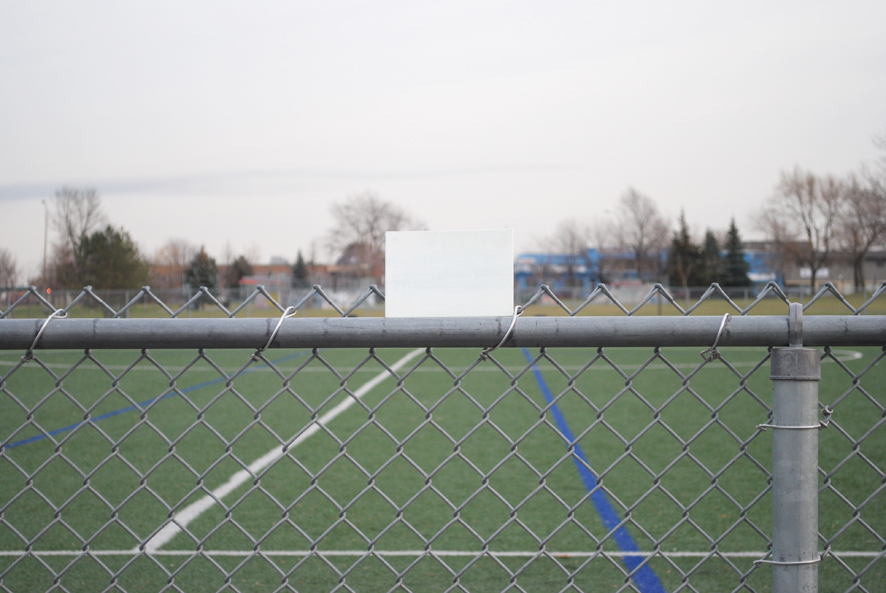 Les réflecteurs iridescents / Iridescent reflectors, 2012
tempera on canvas board, 10 x 15 cm (x12)
I left twelve little monochrome paintings with metallic reflectors in the paint in a neighborhood of Montreal, Canada. They were placed so that their surfaces would catch the sunlight at sunset.
Série de douze petits tableaux abandonnés dans le quartier de Rosemont Petite-Patrie à Montréal. Ces monochromes aux reflets métalliques, ont été disposés de sorte à ce que leur surface accroche la lumière au couchant. Chacune de ces peintures peut être déplacée, emportée, jetée, conservée par quiconque croise son chemin.
---