Tropicalité, l'île et l'exote
---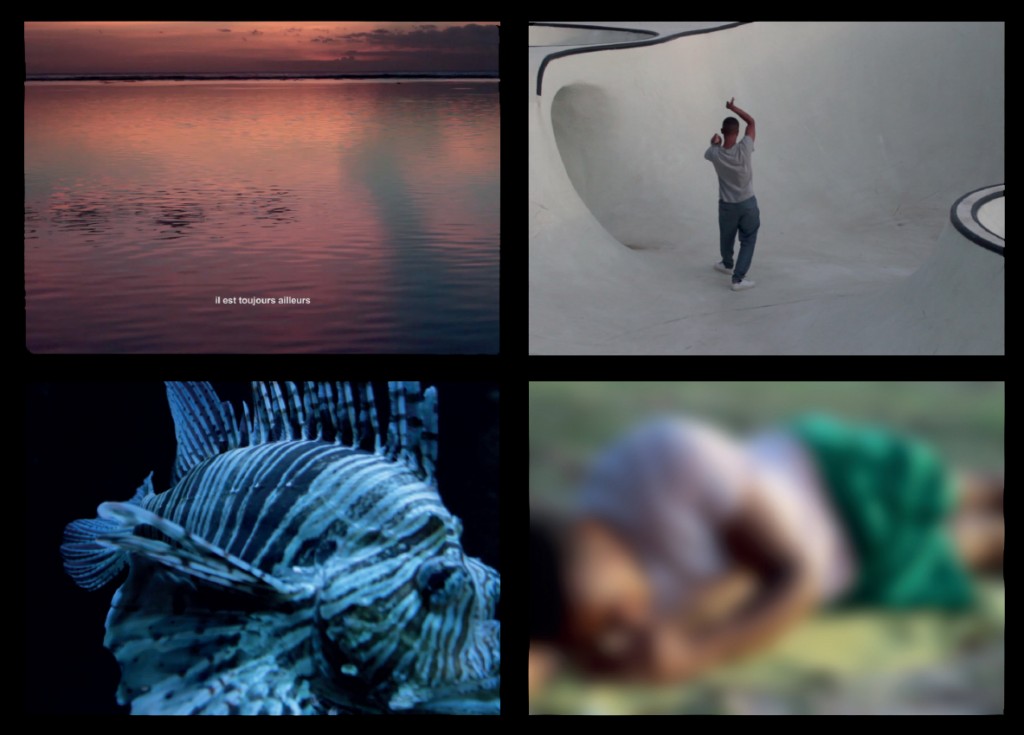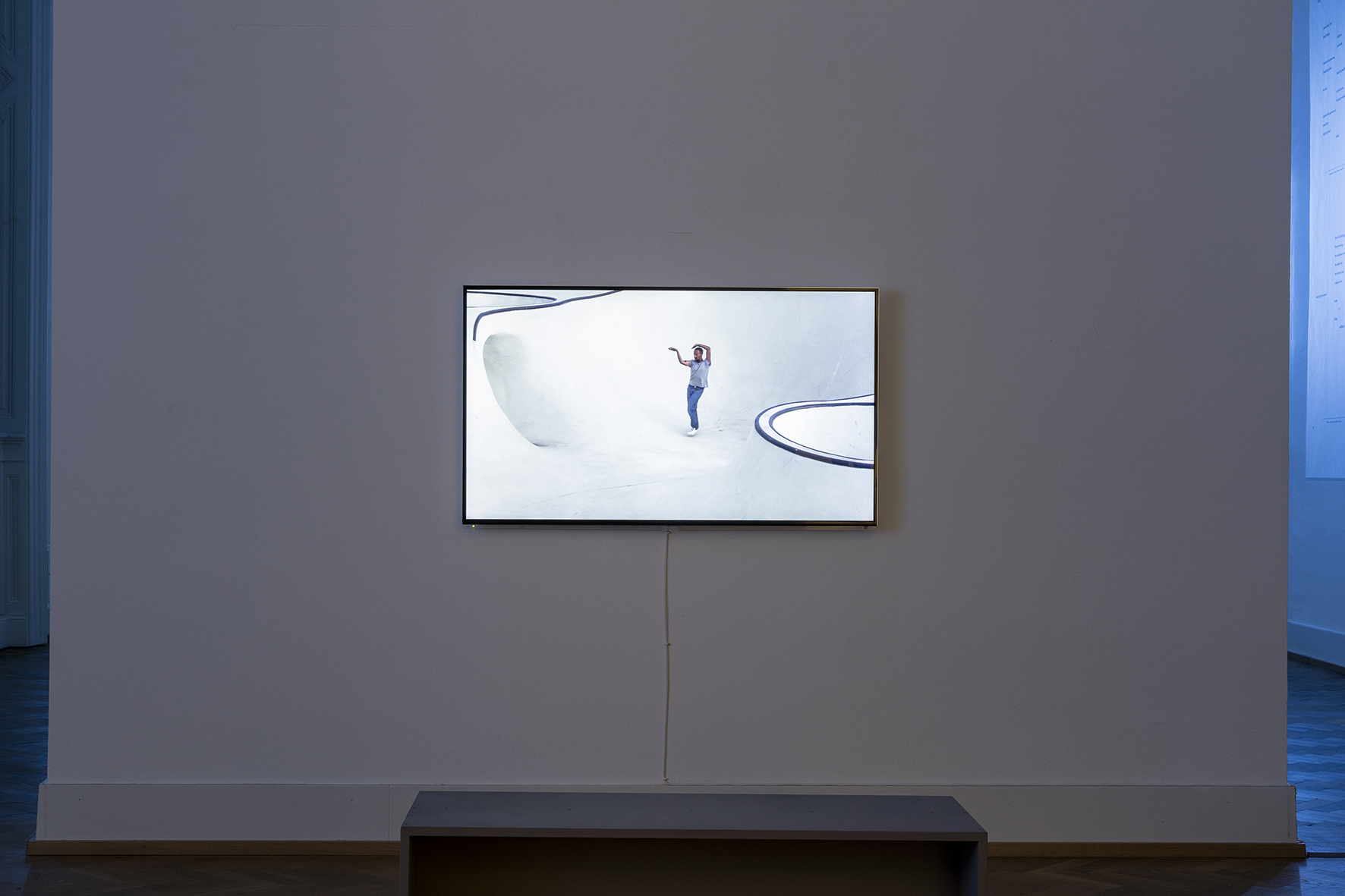 Tropicalité, l'île et l'exote, 2014
HD video, 12:50 min (silent)
Tropicalité, l'île et l'exote is a silent French/English subtitled video produced with the support of CIAP-Île de Vassivière in the context of a 3-month long residency on the artificial island of Vassivière (France). While exploring questions relating to empowerment and decoloniality —of one's body, one's territory— and concepts such as otherness, exoticism and subjectivity, the film looks jointly at the symbolic figure of the island and the body as typical spaces to be colonised as well as possible sites of resistance.
image: Posthuman Complicities, xhibit art space, curated by Andrea Popelka & Lisa Stuckey. Photos (c) Carreon Lopez, kunst-dokumentation.com, Vienna 2017.
Tropicalité, l'île et l'exote est un film silencieux sous-titré (Français, Anglais) qui affleure des questionnements liés à l'altérité en s'intéressant notamment aux notions d'émancipation, d'exotisme, de territoire et d'identité. Tropicalité, l'île et l'exote investit le champs d'une pensée décoloniale des corps et des espaces en liant la figure symbolique de l'île au corps, en les considérant comme figure du territoire à coloniser mais aussi comme lieux de résistance.
---