Mauve, Jim and John
---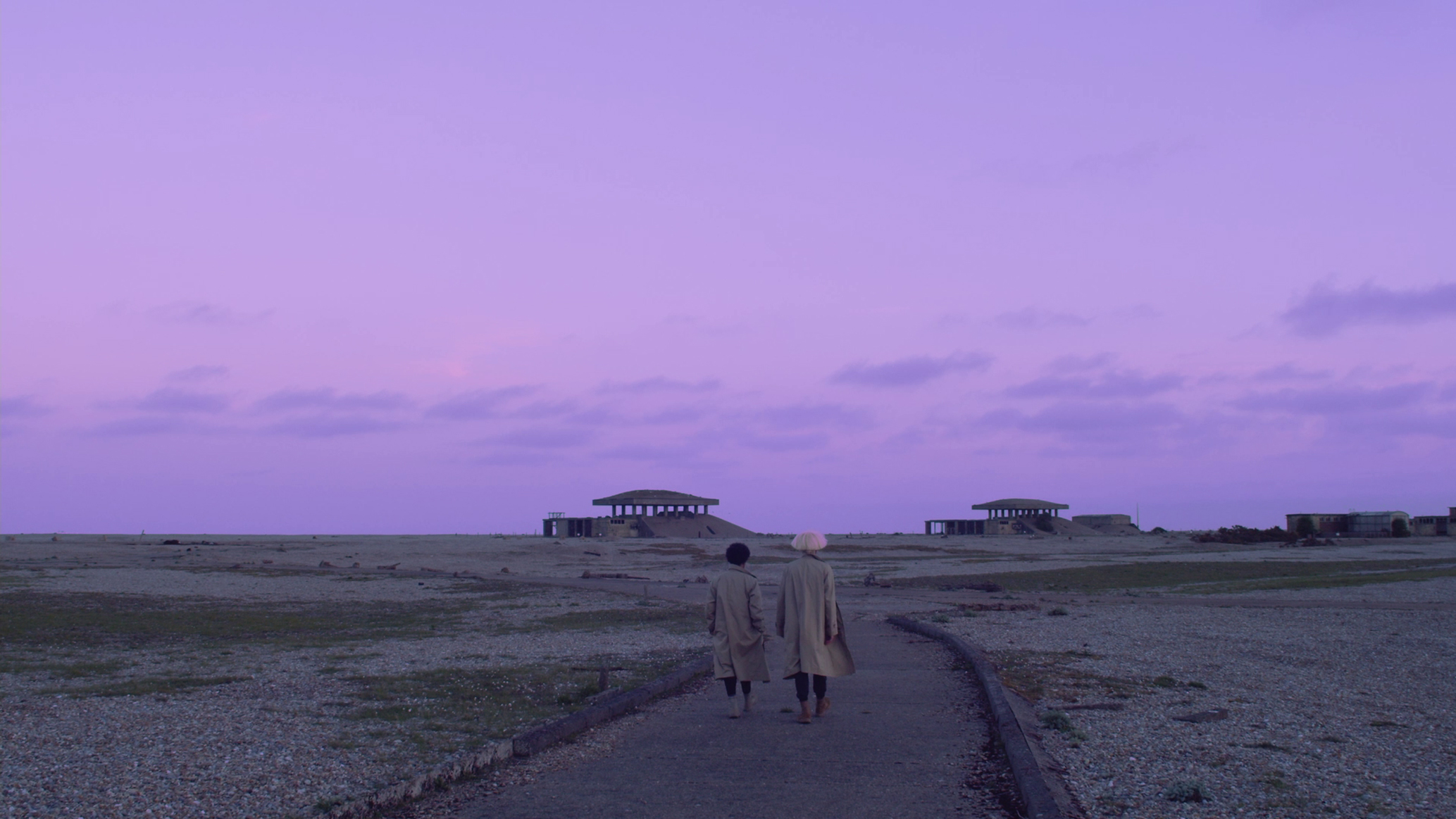 Mauve, Jim and John (2021)
28'05
a film by Paul Maheke with Robert Bridger
Filming and editing: Tilly Shiner and Paul Maheke
Camera operator: Simon Eaves
Sound recording and design: Gus Collins, House of Noise
Commissioned and produced by Artangel in collaboration with The National Trust.
Mauve, Jim and John is part of a series of newly commissioned works for Afterness, an on-site and online exhibition inspired by Orford Ness, Suffolk and created to be experienced online.
**Special thanks to Marina Doritis and Stéphanie Busson.
---