Sènsa, Hoxton Hall
---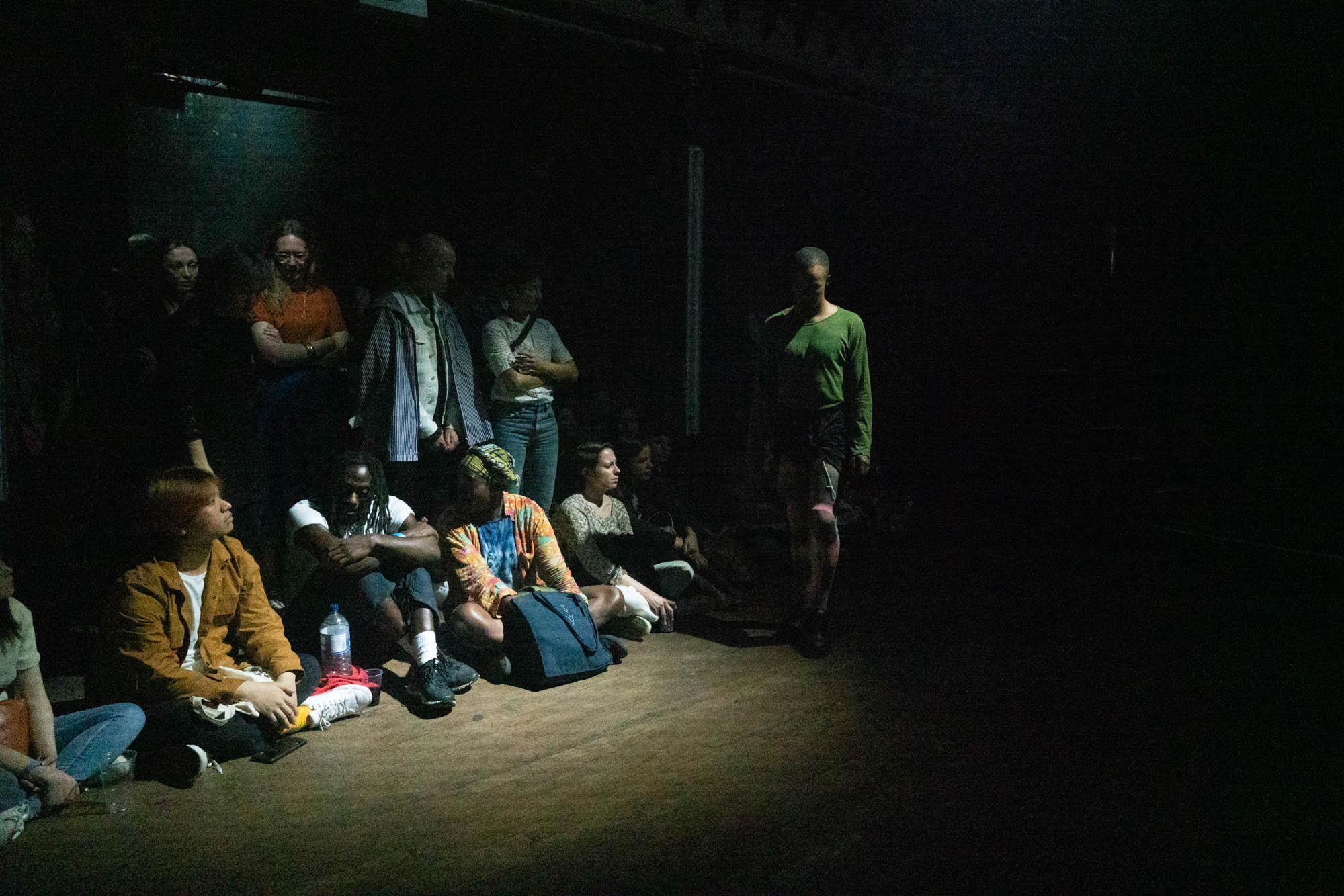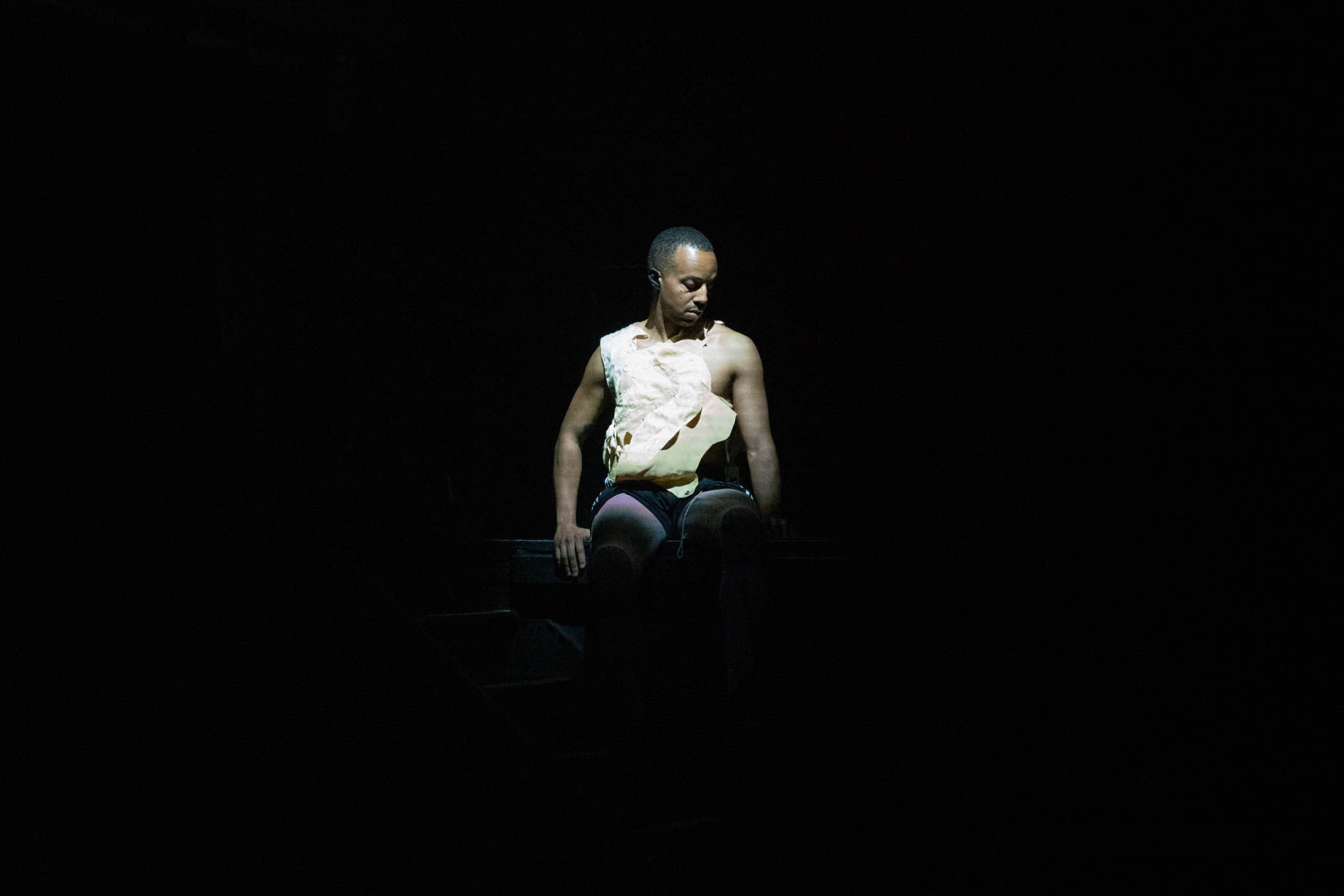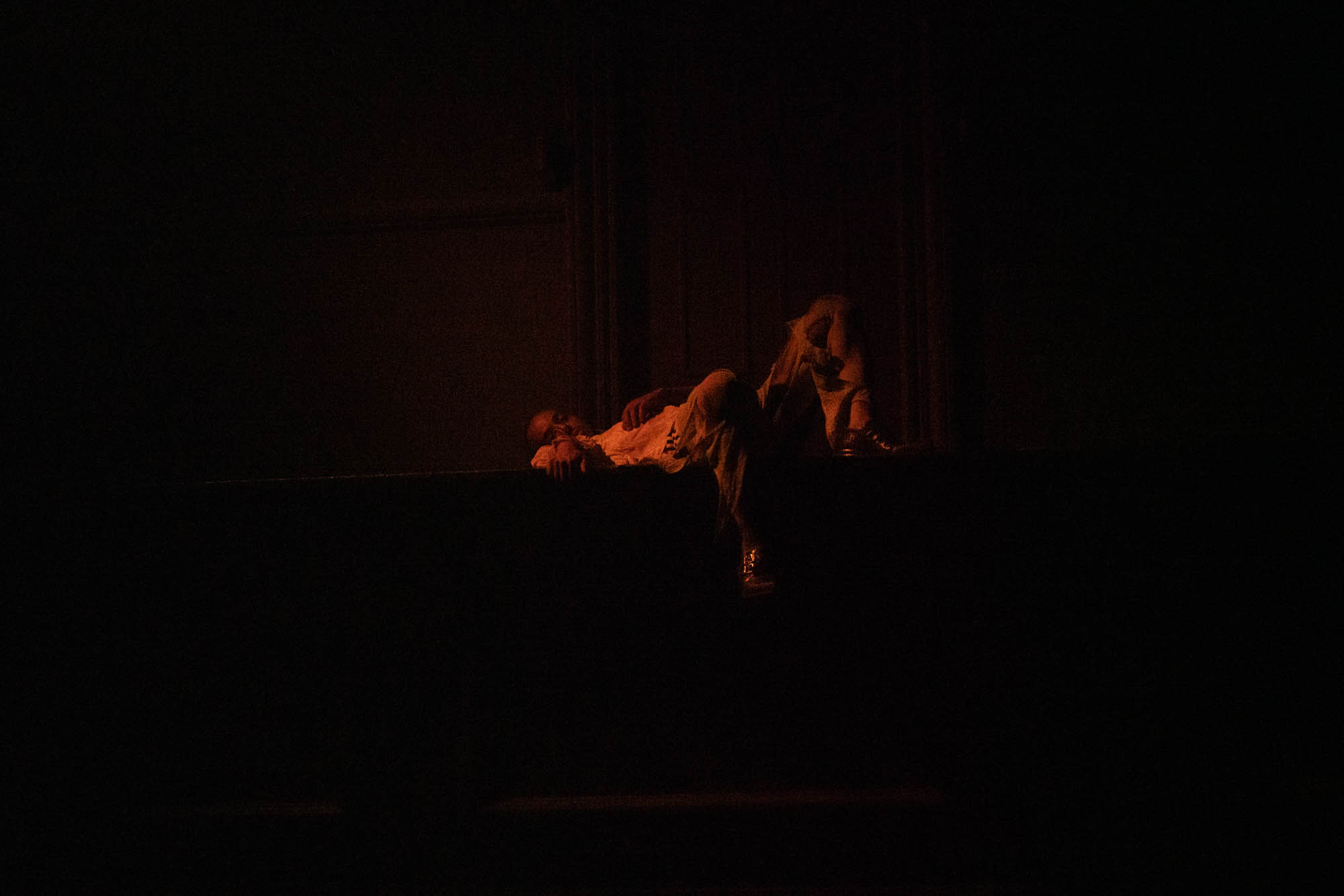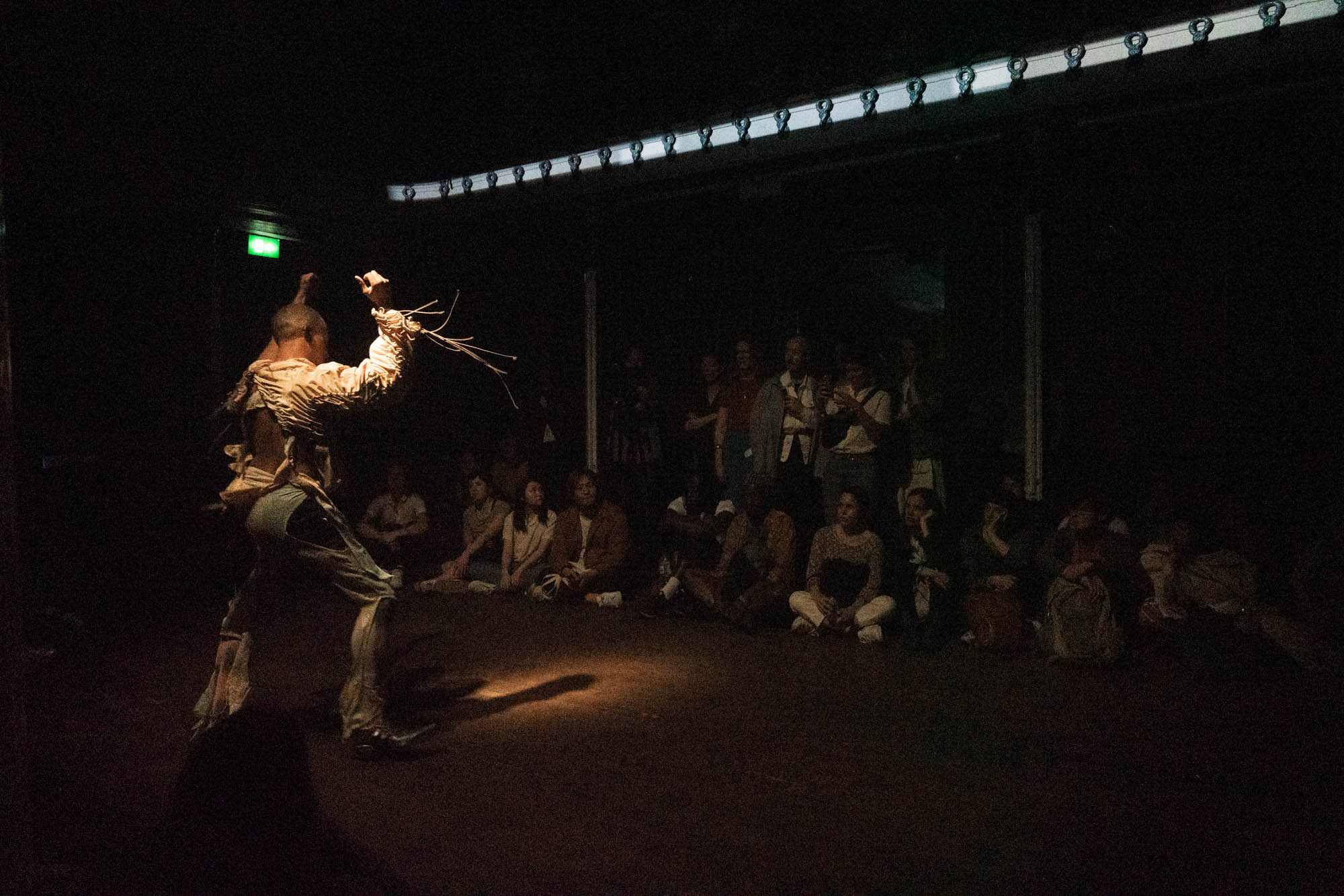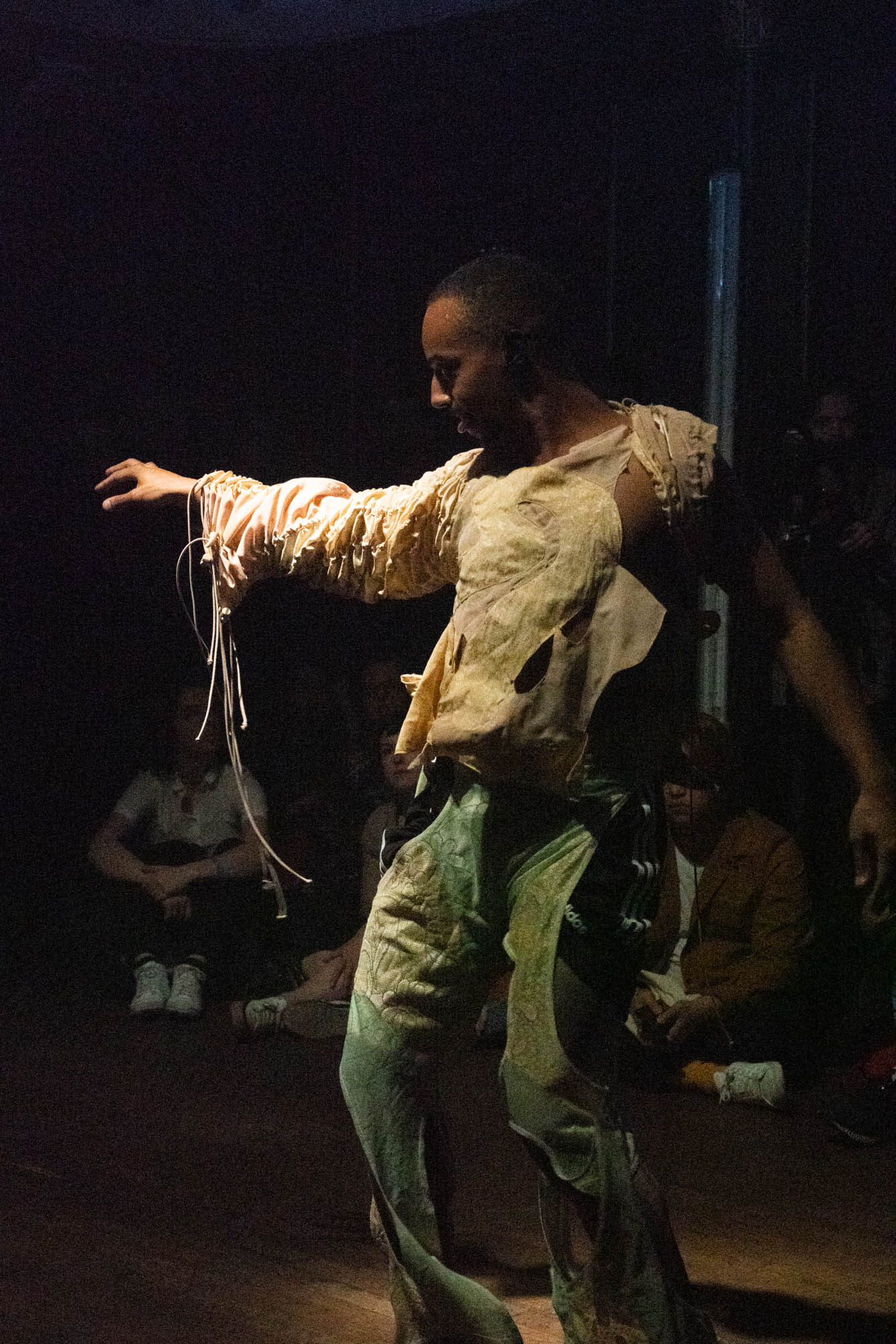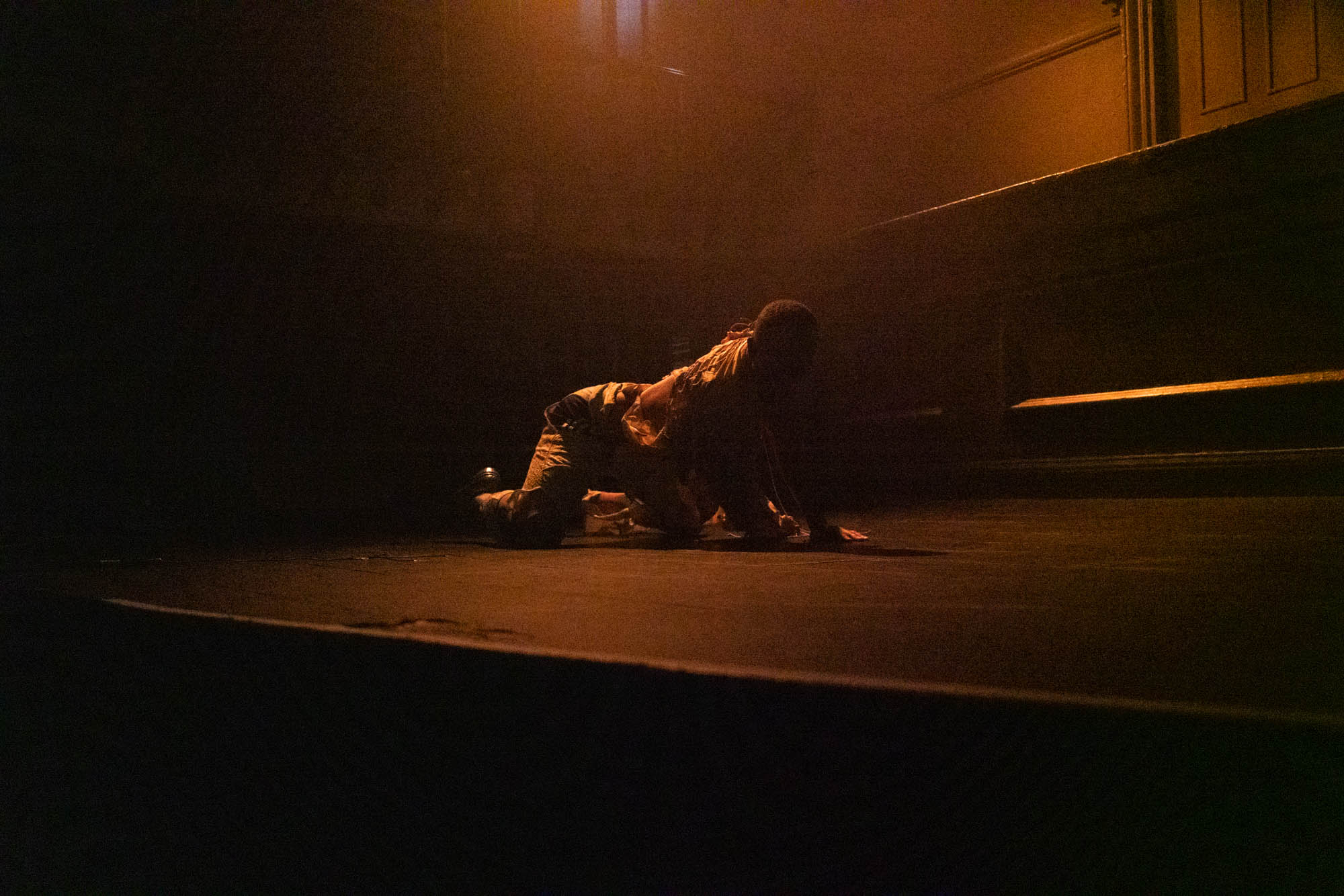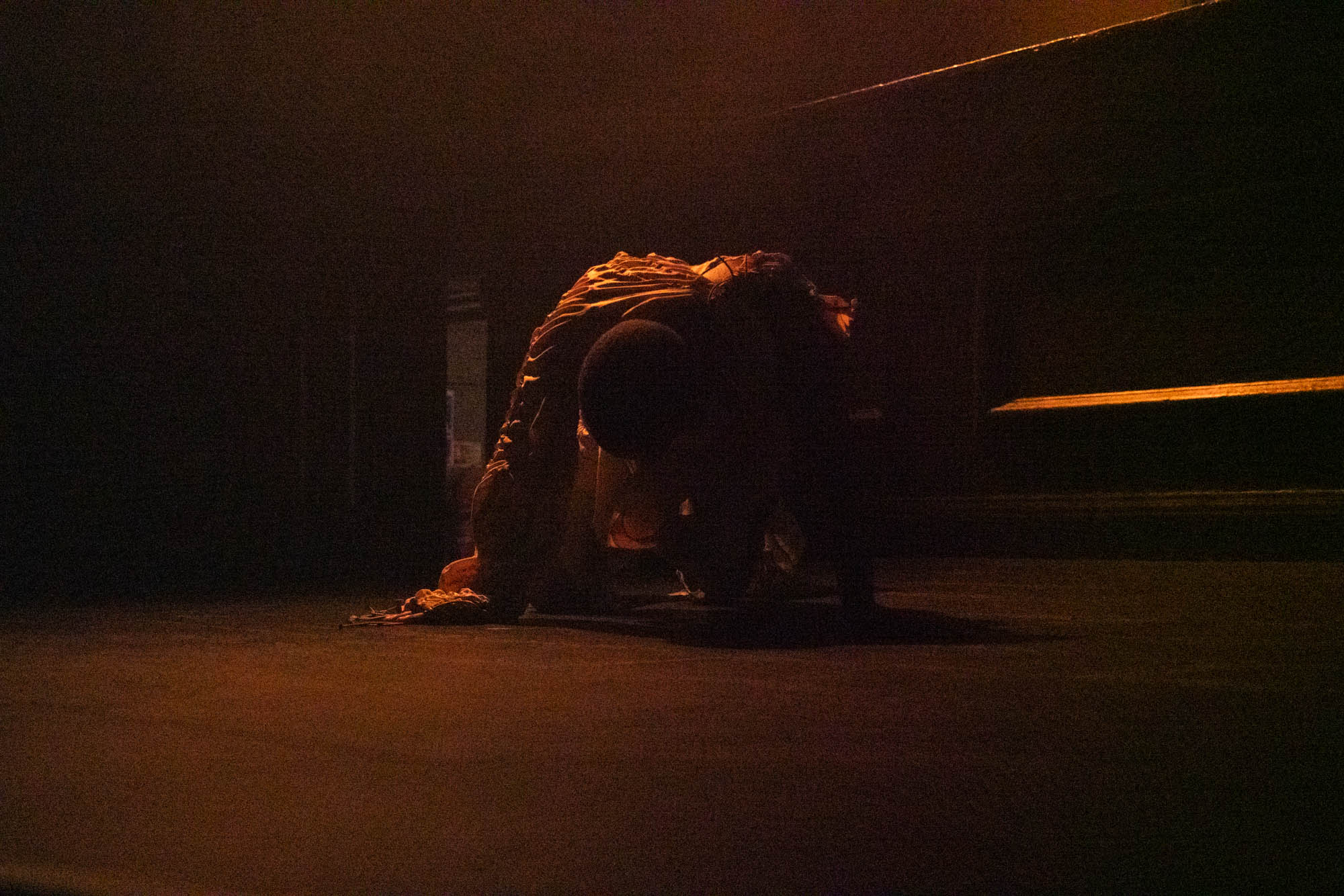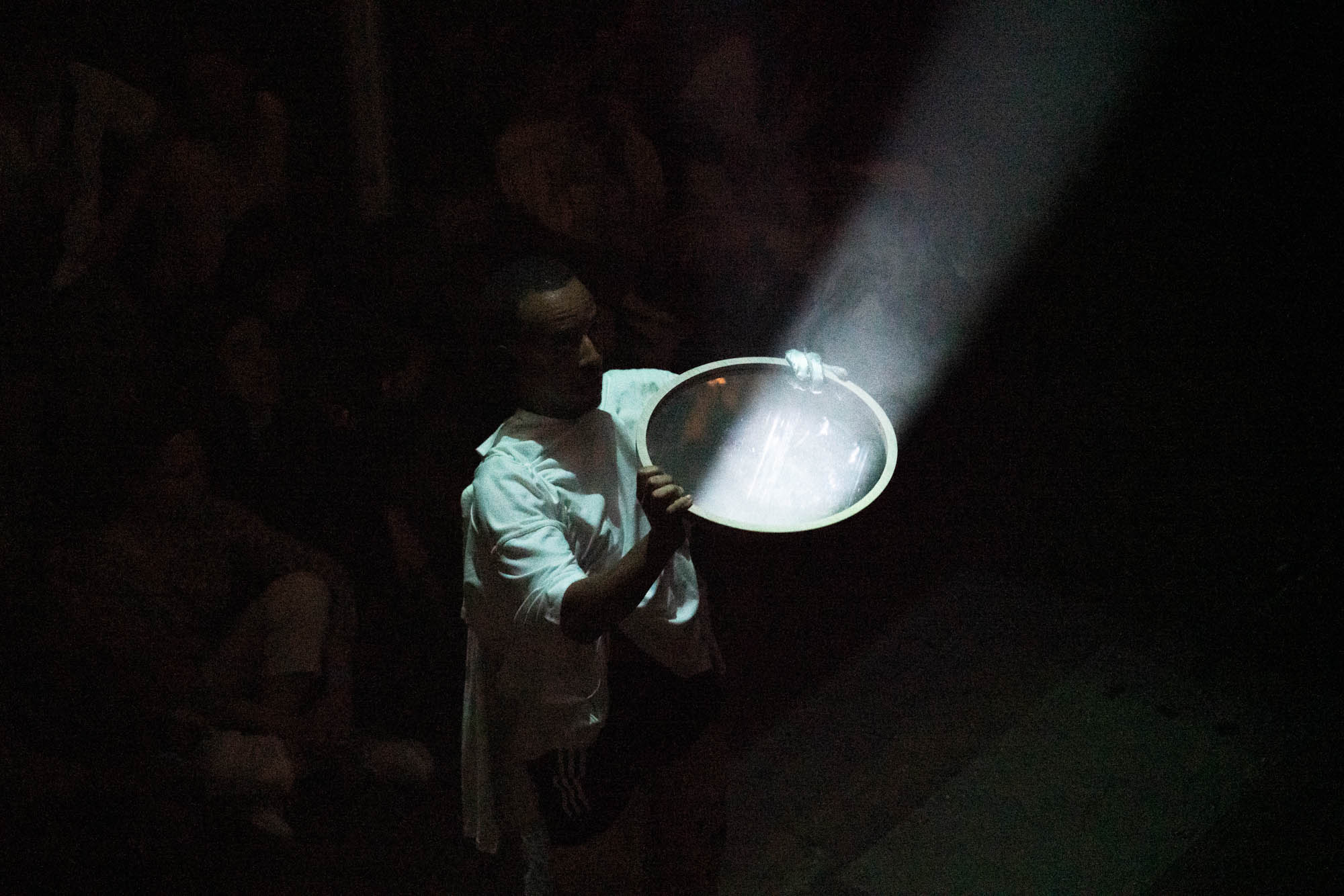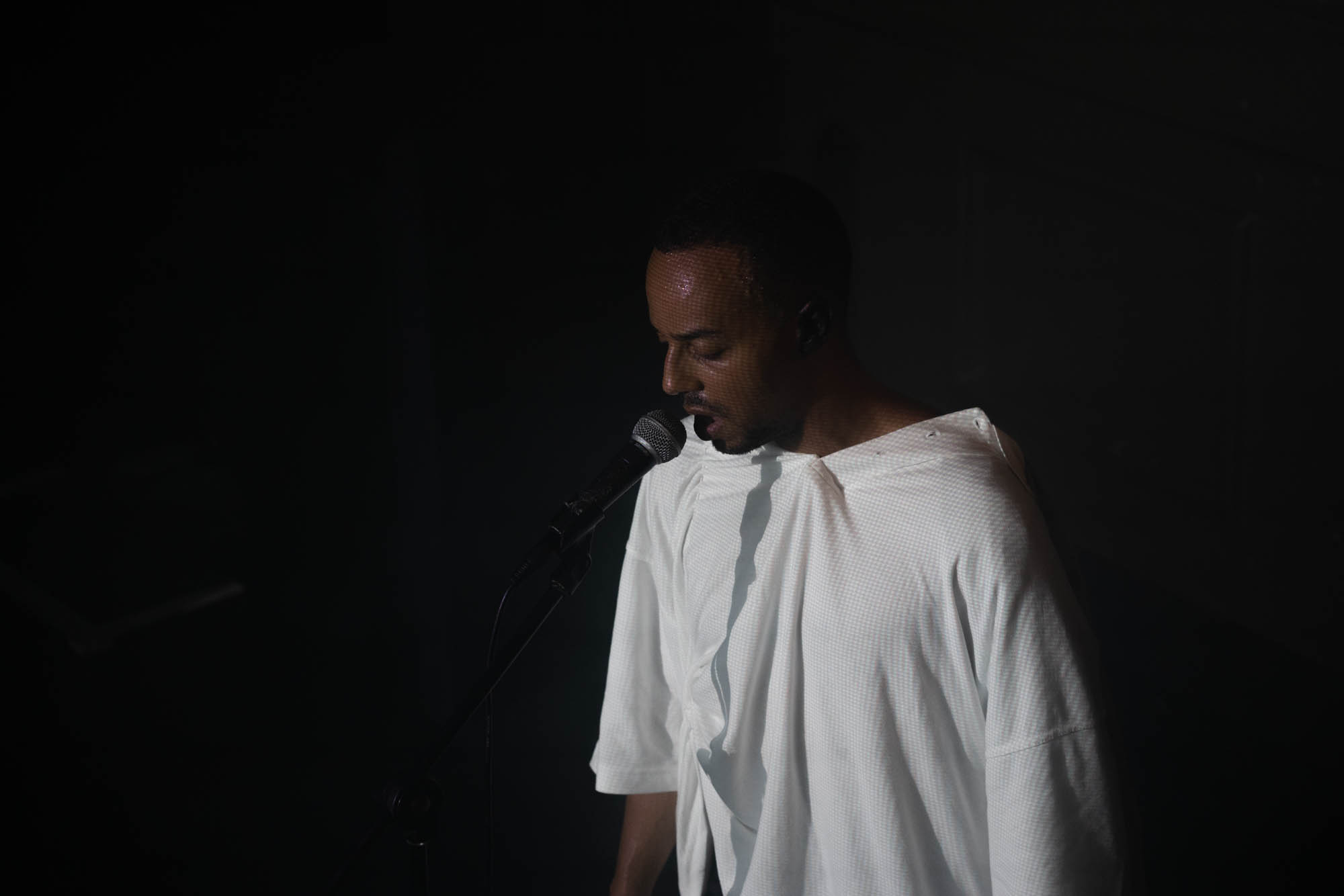 Sènsa, 2019
performance 45 min.
Concept: Paul Maheke and Melika Ngombe Kolongo (Nkisi)
Music: Melika Ngombe Kolongo (Nkisi)
Lights: Ariel Efraim Ashbel
Choreography: Paul Maheke
Sènsa is co-commissioned and co-presented by Abrons Arts Center and Performa.
Supported by Arts Council England, FUSED (French U.S. Exchange in Dance), and the Flemish Minister for Culture. This project has been selected and supported by the patronage committee for the arts of Fondation des Artistes. With additional help from ICA London. A first iteration of Sènsa was developed in collaboration with Block Universe.
Pictures: Manuela Barczewski, courtesy of Block Universe.
Performed at Hoxton Hall, London, 30-31 May 2019 as part of Block Universe Festival.
---